Splat 3D Drawing Tutorials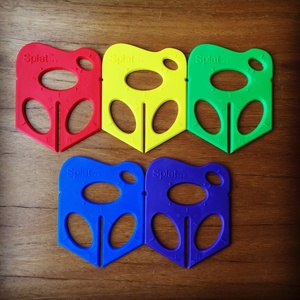 Resource Description
The Splat is a powerfully simple 3D drawing tool, sponsored by Engineers Australia.
Made to support design thinking and spatial reasoning, it is perfect for any age.
Great for STEAM (science, technology, engineering, art and maths) projects.
This tool will have everyone creating cool, innovative designs within minutes.​
The Splat combines isometric elements for rapid visualisation and product design.
All drawing tutorials are available free online at www.nutsnboltsdesign.com or follow us @nutsnboltsdesign