A Guide to Good Gut Health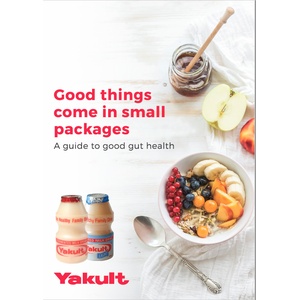 Resource Description
Our Guide to Good Gut, includes five food groups and serving sizes, healthy lifestyle and a poster of the Human Digestive System.
Suitable for all students learning about digestive system, healthy eating and lifestyle.
Join our free guided factory tour for more in-depth information about the topics. Alternatively, we also offer school incursion services. Please contact us to check if we service your area.