Yakult Marketing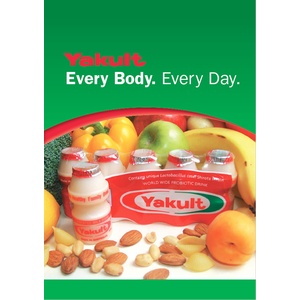 Resource Description
Our resource on the history and marketing of Yakult in Australia.
Suitable for VCE Business Management students studying Marketing a Business.
It is also suitable for all students learning about marketing.
Join our free guided factory tour for more in-depth information about the topic. Alternatively, we also offer school incursion services. Please contact us to check if we service your area.