The old way of teaching maths is 'rubbish': education consultant says it's time for change
---
If you're teaching mathematics - listen up. It's about atmosphere, structure, language and, importantly less teacher-talk. This is the formula that educational consultant Rob Vingerhoets promotes internationally - and it works.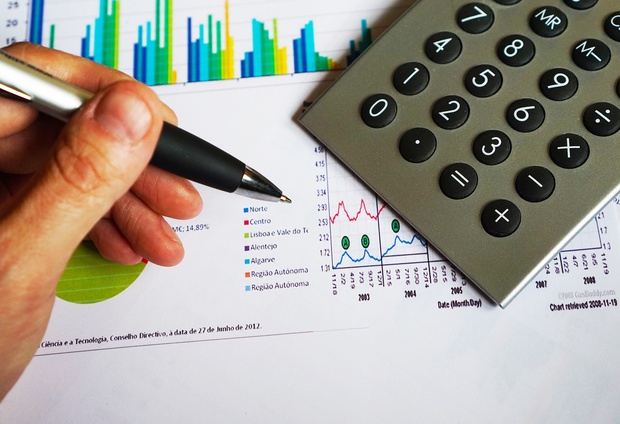 We've all heard kids say they hate maths, but how hard is it to turn that around?
"Maths teaching ...
---
This story appeared in the Term 2 2018 edition of LeadershipEd.