---
The EduTECH National Congress and Expo certainly provides the space for all this magic to take place.
As the third largest education and technology conference in the world and the largest in the southern hemisphere, EduTECH has grown a lot in the four years since it was established.
The annual event includes more than 200 speakers and has 5500 delegates descend on Brisbane to take part in three days of practical breakout sessions, masterclasses, seminars, congresses and a gala dinner.
EducationHQ has been here covering the event live from Brisbane – speaking with educational leaders and some of the country's most influential tech companies about where they see the future of education heading. 
One of our personal highlights was the chance to sit down and chat with the remarkably charismatic Eric Sheninger for a thought-provoking discussion about technology, school leadership and why he believes schools are so reluctant to boast about their successes.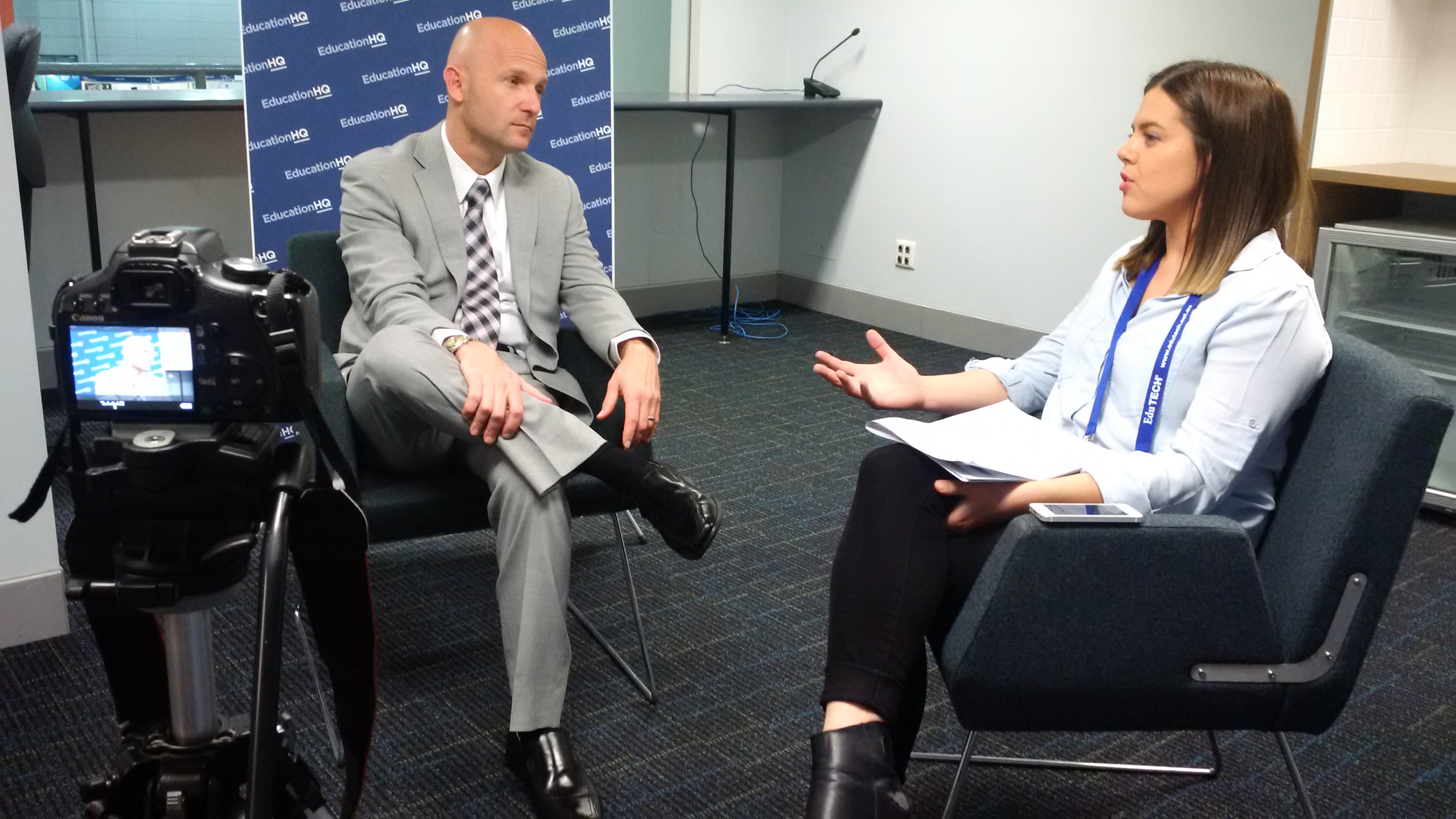 ---
We also had so much fun walking around the expo hall, chatting to exhibitors and trying out some of the latest tech gadgets. Our editor, Rebecca Vukovic, put her pride on the line to take part in Harvey Norman's Are you smarter than a 5th grader? competition. Luckily, she won.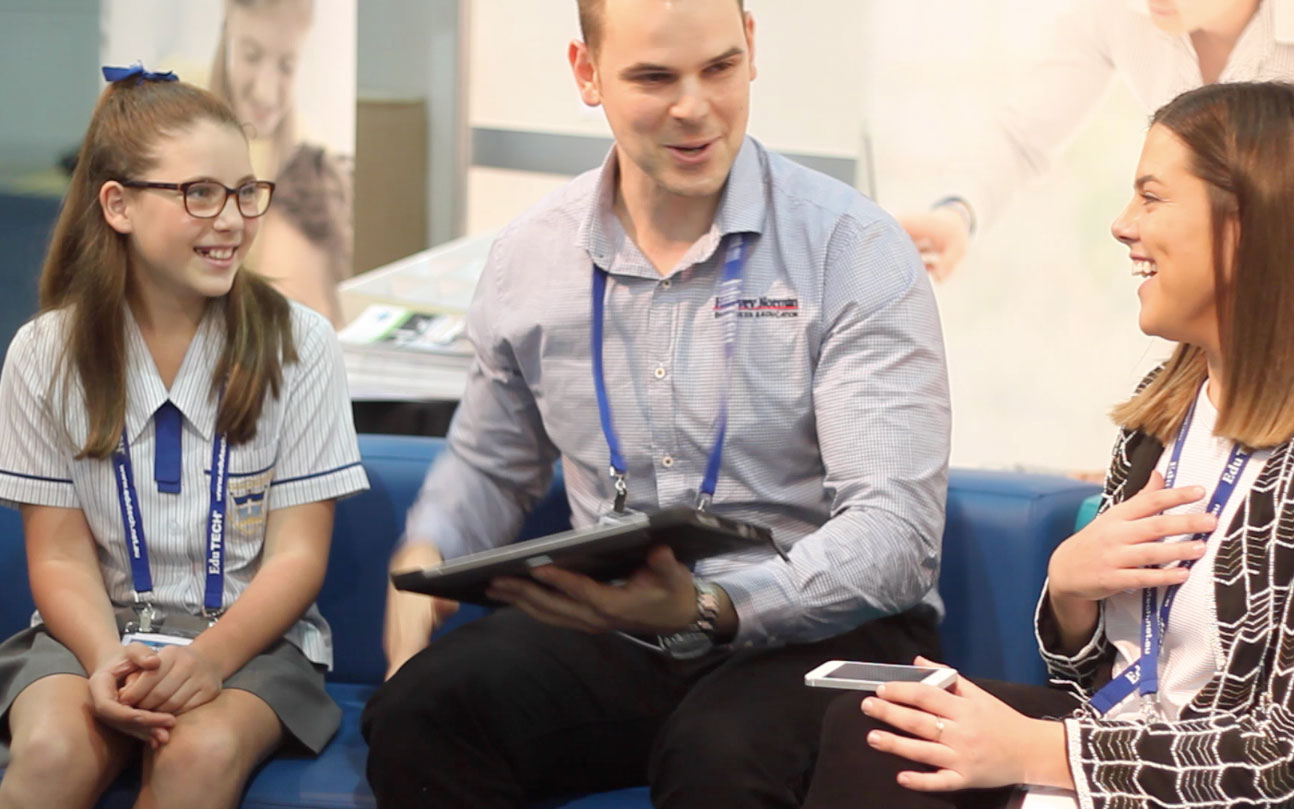 ---
Another highlight was the chance to catch up with our TechnologyEd cover star, Dr Heidi Hayes Jacobs before her closing keynote address in the Great Hall.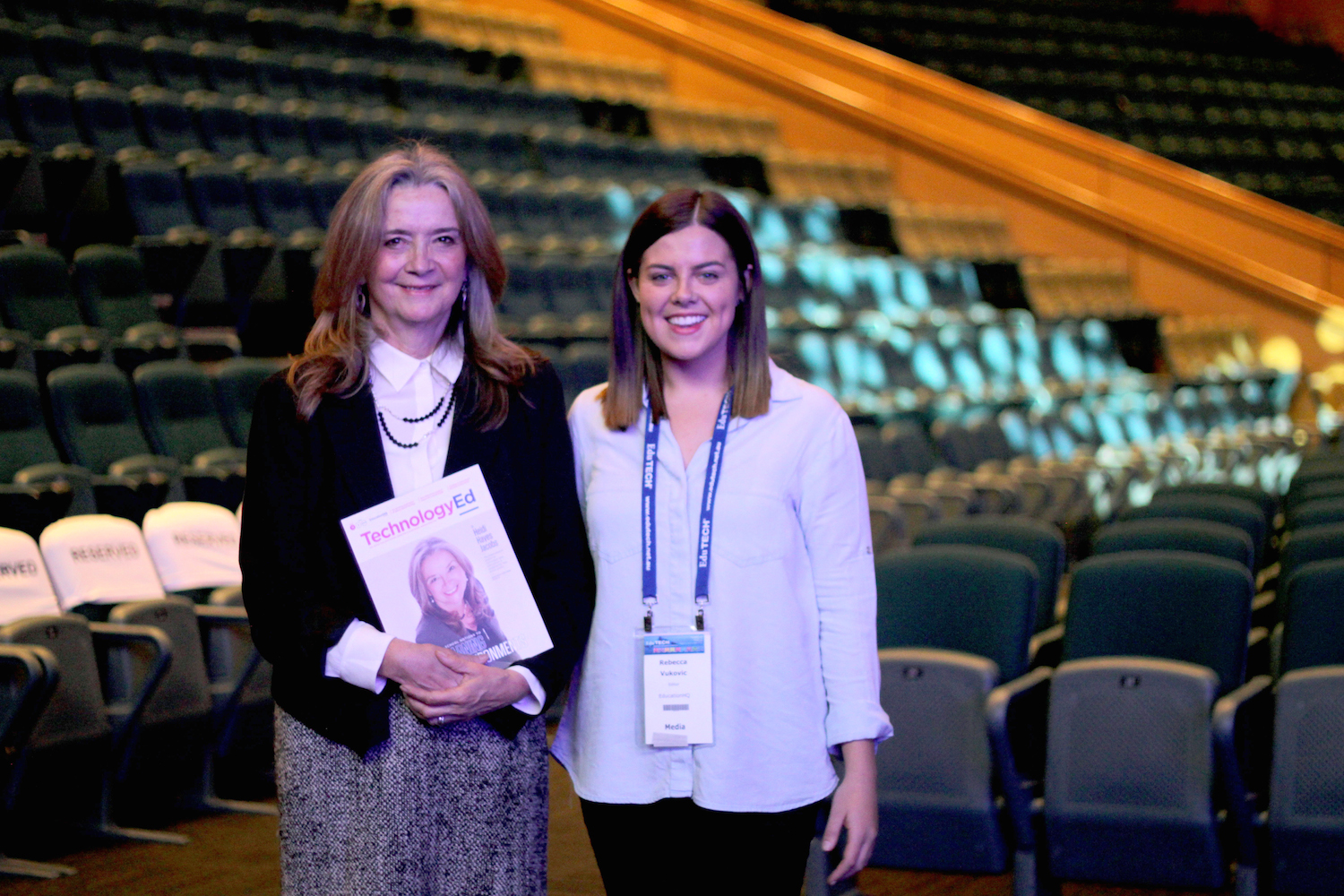 ---
What an incredible two days it has been! We'd love to have you share your EduTECH experience with us by tweeting us @EducationHQ_AU or email us news@educationhq.com.
We'll see you again next year!