Drawing upon some of the recommendations made in the Gonski Report for School Funding, this report investigates what the government promised to deliver in terms of financial support. Rebecca Vukovic speaks with Dr Kathy Cologon about what genuine inclusive education involves and what schools could be doing better to provide an inclusive learning environment for all students in their classes. She also speaks with Dr Sally Robinson about why students who experience disability are more susceptible to abuse and neglect, and how schools can increase their capacity to better support all students.
---
Govt funding pledge fails to deliver
Eight out of 10 principals say they don't have the funding they need to cope with an increasing number of students with a disability, according to new research from the Australian Education Union.
It found 79 per cent of public school principals do not have the resources to meet the needs of these students. Of the more than 3300 teachers and parents surveyed between late February and mid-March, 84 per cent said they had to move funds from other parts of the school budgets to cater for students with disabilities. 
AEU federal president Correna Haythorpe says the Coalition had failed to deliver on its pledge to move to a new disability school funding loading from this year.
However, Education Minister Christopher Pyne denied these claims, saying the AEU and Labor have sunk to a new low, creating fear over the funding for children with disabilities. He said the AEU had been running a "disgraceful campaign of lies" and warned the Opposition against joining it. Pyne told parliament the government had delivered the disability loading which Labor had promised in government and would continue to do so until 2018. 
"There is a disability loading, it was introduced by this Government in 2014," he said. "This loading is based on the current state and territory definitions for disabled students and so every student who meets this definition attracts the loading. There has been no cut to Australian Government support for students with disability at all. There is more funding for students with disability than ever before." 
Pyne also said the government is providing $5.2 billion for students with disability from 2014-2017, including more than $1.2 billion for students with disability in 2015 alone. "If the AEU and Federal Labor were correct and there had been cuts to disability loadings, why would the state and territory governments remain silent?" he questioned.
The Review of Funding for Schooling, otherwise known as the Gonski Report, states that the additional costs of supporting students with disability should be included as a loading in the schooling resource standard, once nationally consistent data on student numbers and adjustment levels becomes available. 
This loading for students with disability would be fully publicly funded as an entitlement in all schools, regardless of sector.
The report also noted that there has been strong growth in the number of funded students with disability in schools, with numbers having risen from 109,719 full-time equivalent students in 2000 to 172,311 full-time equivalent students in 2010 – an increase of 64 per cent.
Shadow Minister for Education, Kate Ellis, used the Disability Day of Action to call on the Abbott Government to fix their "broken promise" to students with disability and provide more funding in the Budget so that every student has the support they need.
"Before the election, the Abbott Government promised to deliver extra funding for students with disability from 2015," Ellis said in a statement. "Instead, they have terminated the More Support for Students with Disability program, a $100 million per year cut, and have failed to implement the Gonski disability loading in 2015 as promised.
"Today's Disability Day of Action is about saying enough is enough, and it is time the Government provided the much-needed funding for students with disability."
Ellis says the government must continue the work with states and territories to finalise the disability loading and deliver the additional funding they promised.
"Meeting individual student need was at the heart of Labor's Gonski reforms – and we believe students with disability deserve so much better than the hand they have been dealt under this Government.
"Teachers and principals are working incredibly hard to meet the needs of students with disability, but they must be properly supported. If this situation isn't addressed all students will miss out – and our schools will remain under pressure.
"Attacking the school funding of students with disability is quite simply one of Tony Abbott's cruellest broken promises."
---
Inclusion's proven benefits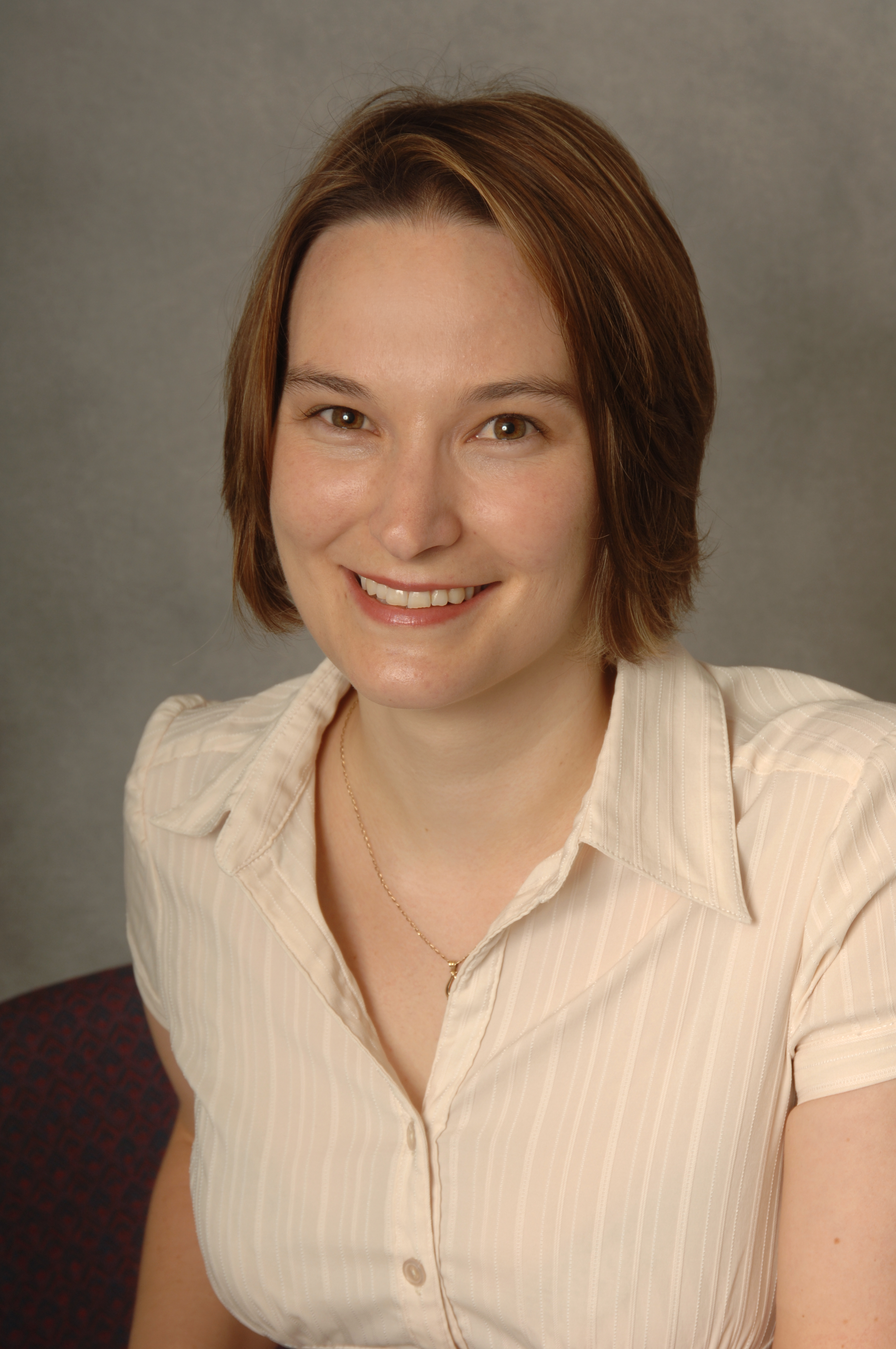 While all children have the right to an inclusive education in Australia, there are many barriers in place that prohibit this from being a reality. 
In her issues paper, Inclusion in education towards equality for students with disability, Dr Kathy Cologon, pictured right, addresses some of the issues that impede on children who experience disability who seek an inclusive school experience.
The senior lecturer from Sydney's Macquarie University says the barriers to inclusive education in Australia are at both a systemic and individual level. 
"Many of these barriers really stem from attitudes and this is really to do with the fact that as a society we really do devalue people and construct people as essentially a 'them' and an 'us'," Cologon says.
"We create this idea of a 'them' and an 'us' and in doing so, we stigmatise and we devalue and then dehumanise whoever it is we're making into the 'them'."
Cologon says when looking on a systemic level, the continued provision of segregated schools and classes, as well as the lack of preparedness of governments to properly fund support for inclusive education, are both examples of those barriers. 
"There is still a need for many children to move from segregated settings to mainstream settings and this makes it really difficult because it creates a situation where this change, so this moving from a segregated setting to a mainstream setting, which is a critical first step, it's really important, but it is only a first step towards inclusion…
"And if we have actually ended segregated education back in those early days, like what did occur in Italy for example, I mean Italy ended all forms of segregated education in 1977, and they closed all special schools in 1977 and they've never gone back to that. 
"Now, if we'd done that ... we might be having a really different conversation about inclusive education, because we could have moved on from that first step."
Cologon says one common misunderstanding about inclusive education is that people think it is only about children who experience disability, but in fact, everyone benefits from this approach to education.  She also points out that a common point of resistance to inclusive education is the concern that including children who experience disability will be detrimental to children who don't experience disability.
"There's quite a lot of research over time looking at this and the research tells us that there is no detrimental impact," Cologon shares.
"So, an example of this would be some research from the UK by Peter Farrell and his colleagues and this was a really large study and they looked at 500,000 students in the UK and they found that across the board, the inclusion of students who experience disability did not have any negative impact on the academic outcomes at either a school level or at a district level."
To the contrary, Cologon says inclusive education allows teachers and all students to interact more frequently and at a higher cognitive level. Research has also found that the curriculum tends to be more sensitive to the different needs of all students, so in turn teachers become more flexible and responsive to the individual needs of students.
Cologon is keen to point out that there are many teachers doing a wonderful job of providing a rich, inclusive learning environment for all students. 
"When teachers participate in inclusive education, they experience professional growth and increased personal satisfaction in their jobs," she says. 
---
Children with disability experience more interpersonal harm in schools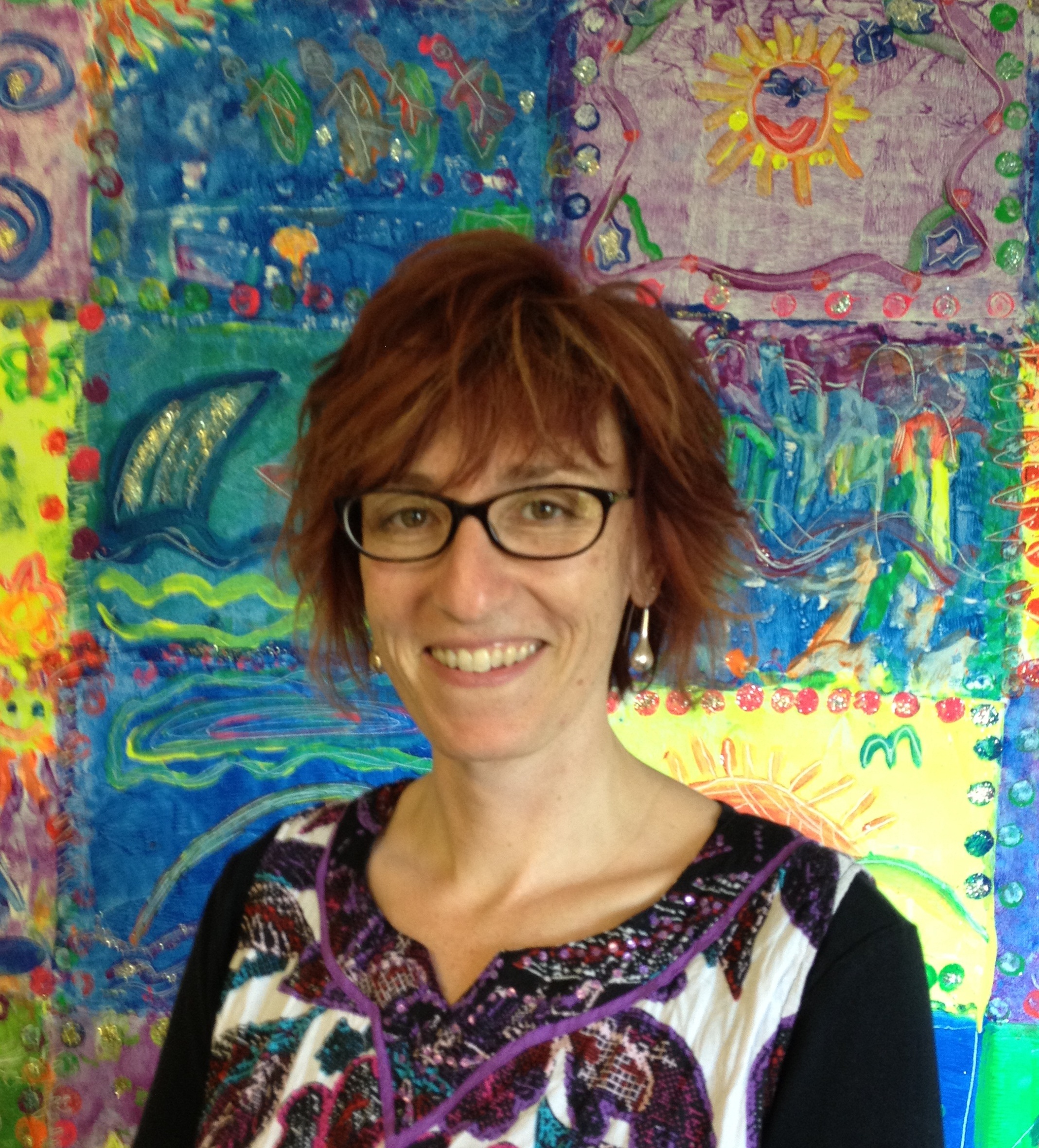 Students with cognitive disabilities experience higher rates of abuse, neglect and exploitation than students without disability, according to research by Dr Sally Robinson from the Centre for Children and Young People at Southern Cross University.
"The most reliable research evidence suggests that children and young people with disability experience higher incidences of interpersonal harm at school compared to their peers, and across multiple life domains, are abused at approximately three times the rate of children without disability," the Safe At School report states. 
Robinson says while there are a whole lot of different reasons for this, often it's that the student does not have a strong sense of belonging  or perhaps the teaching staff haven't had the training to know how to be proactive in 
including the students. 
"When you're on the outer, when you're treated as different or other or lesser, then it makes you more vulnerable to a whole range of 'less than' treatment and abuse, and neglect is a 'less than' treatment. It makes it easier for people to treat you in ways that they don't see appropriate to treat other people," she adds.
In her research, Robinson found students with disabilities and their families believe the most important things that help them to feel safe are: being known, being valued, having a go-to person who you respect and who knows and likes you.
"Unfortunately in the Safe at School research, most of the people who were in that research didn't feel like they had somebody like that in their school environment," she says.  
"Families in particular found it very difficult to get a collaborative response from schools. They found that often the door was closed quite quickly when they had a problem – that schools gave them the policy response rather than the human response to the problem."
Robinson says individual teachers could improve this by working to improve their relationships with students, while school principals should ensure they build a strong school culture that promotes safety and respect for all people, including those with a disability.
---
Canberra cage investigation
A Canberra principal has been suspended after a cage-like structure was found in a classroom, allegedly used to accommodate a student with a disability.
ACT Education Minister Joy Burch said she is "immensely disappointed, disturbed and quite frankly disgusted" the two metre cage, made of pool fencing, was allowed in the classroom.
Education department officials have launched an investigation following a complaint to the Human Rights Commission. The structure was put up on March 10 and removed on March 27, after the head of the education directorate and the minister's office were alerted to the complaint. 
"Whether it was in the school for 17 days, 17 minutes or 17 seconds, it had no place there," Burch told reporters. 
"Words can't put into place the absolute disappointment and horror I have that in our schools, that anyone would consider a structure of this nature in any way, shape or form acceptable."
Children with Disability Australia (CDA), the national peak body which represents children and young people with disability, said the case was not an isolated one.
"Unfortunately, CDA is receiving an increasing number of reports of students with disability being subjected to restrictive practices in schools," chief executive officer Stephanie Gotlib said.
"We're hearing more about other kinds of restrictive practices in terms of the use of martial arts in the training of staff to deal with behaviour support needs, or pressure point tactics, the use of feet restraints when kids are doing their work is a common one, the use of seatbelts that lock in buses for transport," she added.
Gotlib says it's important to look at the reasons why the Canberra student was upset to begin with. 
"Kids with disabilities don't just arbitrarily become upset for no reason," she said. "They may need supportive communication. Like with any child or any person, when someone is upset you need to look at the reasons why they're upset." 
Former disability commissioner Graeme Innes, used the incident to call for an inquiry into the treatment of children with disabilities in schools. Innes told Fairfax media the "appalling" incident was not confined to the ACT and he had heard about others "relatively regularly".
He pointed the finger at a lack of resources and teacher training to support children with disabilities in schools.
In a joint statement, Opposition Leader Bill Shorten and Shadow Education Spokeswoman Kate Ellis said all children should be treated with dignity and respect at all times.
"Labor also believes our schools should be places where all children are supported to learn and teachers are equipped to meet the needs of their students," they said.
The student in question has remained at the school. He and his family have been offered support and two extra special-needs teachers are now working there.
Gotlib said this is an example of how the education system is failing students with disability, and called on the Federal Government to ensure the disability loading is fully implemented for students in 2016.
"What we're waiting for now is the full implementation of that loading based on what is the actual current need for students with disabilities. Many students at the moment are missing out," she said.