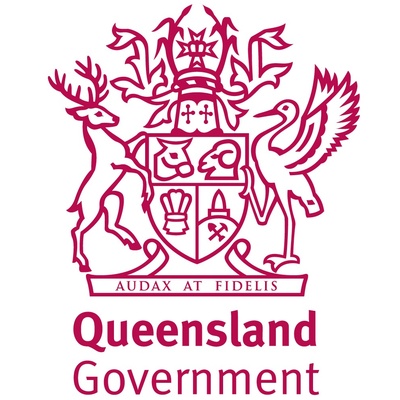 Job Reference
QLD/CO274012/18
Location
Brisbane Inner City
Type
Full-Time / Part-Time
About this job
Infrastructure Services Branch (ISB) provides quality infrastructure services to the department. ISB is a highly motivated, energetic and results orientated team focused on delivering flexible, innovative and responsive infrastructure solutions.
ISB contributes to teaching and learning outcomes in schools by aligning facilities services to whole of government initiatives and departmental priorities. Core functions include policy formulation, strategic planning, program formation, project delivery and performance reporting.
Your Opportunity
To help us achieve these goals we require a talented Facilities Services Officer who will assist in a range of infrastructure, planning and asset management activities to deliver financial, administrative and facilities support services and unit deliverables to departmental clients, with a focus on less complex procurement projects.
Your Role
The successful applicant will possess the ability to:
Participate, with supervision, in a range of project, business as usual and business improvement activities across a broad range of infrastructure, planning and asset management strategies to contribute to the delivery of tailored infrastructure solutions for the department.
Provide operational information and support to other departmental officers for a range of infrastructure, planning and asset management services.
Compile and formulate reports and submissions to support the delivery of a range of services and support management of departmental facilities.
Resolve operational problems and assist in the development and implementation of initiatives, policies, processes and systems, and monitor and maintain practices to ensure compliance with legislation, whole of government and departmental requirements.
Maintain a hiring system for the management of departmental resources and assist in the management of those resources including monitoring of facility conditions.
Assist in the coordination of all activities for the efficient operational management of departmental facilities and assets, particularly those relating to real property, building assets, hire, vehicles and equipment.
Handle enquiries and complaints regarding departmental facilities and assets.
To apply please provide the following information:
a brief resume including contact details for 2 referees (one of whom should be your current supervisor)
a two page statement outlining your skills and experience relating to the key capabilities described above and within the role description.
Applications remain current for 12 months from the closing date and may be considered for appointment to identical or similar vacancies within the Department.
Applications from recruitment agencies will not be accepted.
Employees Requiring Placement will be considered on merit.
Application Downloads