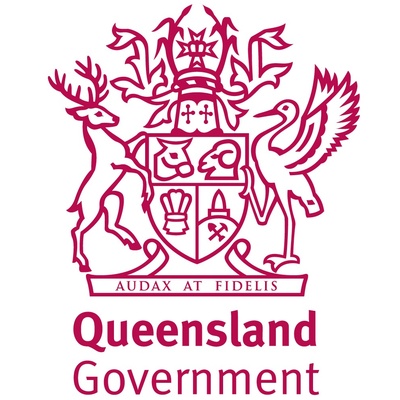 Job Reference
QLD/CO266084A/18
Closing date
April 30, 2018
Location
Brisbane Inner City
Type
Full-Time / Part-Time
About this job
As the Principal Project Officer, you will:
Provide high level specialist strategic advice to senior management and clients on achieving educational excellence in strategic initiatives and cross curricular priorities
Lead and participate in project teams to develop implementation and support measure to quality outcomes in schools.
Provide advice on specific issues relating to the project's assigned areas of responsibility
Establish productive educational networks and maintain positive relationships and working partnerships with team members, Aboriginal and Torres Strait Islander communities and with a range of internal and external stakeholders
Prepare submissions, reports, briefing material and correspondence for the Director
Provide high level advice to the Director to support quality decision making in the delivery of Indigenous education services in Queensland
The Principal Project Officers will report to the Manager, Indigenous Education Performance, State Schools – Indigenous Education.
The ideal applicant will have the following key attributes:
High level written and oral communication skills
sound knowledge of Roll Marker software to collate and extract data to monitor student outcomes
Proven ability to work effectively with a wide range of stakeholders
ability to think strategically and present a range of solutions to complex issues
demonstrated ability to gather information from a range of sources and undertake critical analysis
experience in working on complex projects to achieve required outcomes within set timeframes.
proven ability to organise all aspects of events planning within tight deadlines and competing priorities
experience in supporting and developing activities and events that support the learning and engagement of Aboriginal and Torres Strait Islander students and their families.
To apply please provide the following information:
a brief resume including contact details for 2 referees (one of whom should be your current supervisor)
a maximum 2 page written response outlining your suitability for the role referring to the key capabilities under "How you will be assessed", taking into consideration the key attributes listed above.
Applications remain current for 12 months from the closing date and may be considered for appointment to identical or similar vacancies within the Department.
Applications from recruitment agencies will not be accepted.
Employees Requiring Placement will be considered on merit.
Application Downloads