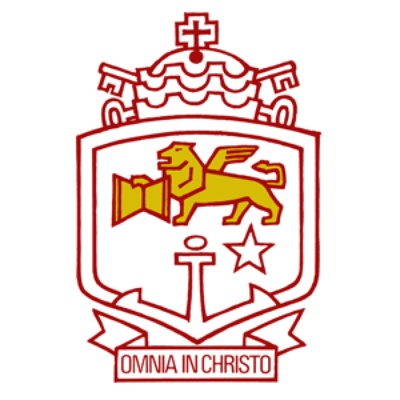 Closing date
December 14, 2017
Location
New South Wales, Australia 2289
About this job
Description:
The Teacher Librarian develops and implements the school library program and manages the school's learning resources in addition to undertaking the duties of a teacher.
Position Requirements:
The applicant will be a qualified Teacher Librarian and have experience in library management and possess skills to work effectively with CSO Library Network Group (SKLAN), Principal, Teachers and parent helpers to enhance the development of library services in the school. Knowledge and experience of OLIVER library software and information technology will be an advantage. Intending applicants must have demonstrable ability to teach collaboratively in these areas and a relevant understanding of the philosophy of Catholic Education.
Essential Criteria:
have a passion for reading and a desire to instil this passion in others as an enabler of life-long learning
a wide knowledge of the curriculum across stages 4-6.
demonstrated proficiency in the use of information and communication technologies
demonstrated ability to provide effective curriculum support, including reading guidance and information access/reference services, to staff and students
can articulate a sophisticated knowledge of, and demonstrated capacity in, digital and print resources for learning in areas such as, research, critiquing of sources, determining the veracity of information and promotion of academic integrity
a capacity to contribute to literacy initiatives and participate as a key member of the school literacy team
ability to promote and supervise learning spaces for students of all abilities adjacent to the Learning Support classrooms
capacity to develop and monitor the library budget
capacity to develop and follow through on collaborative teaching initiatives across KLA's
capacity to innovate and develop programs that promote the relevance of the library in the school setting
demonstrated experience in promoting the library and its resources to the whole school community
effective behaviour management strategies and effective techniques for teaching students
an approachable manner and willingness to be flexible and accessible
ability to effectively manage people and work well with others
demonstrated capacity to support the Catholic ethos of the School
Current NESA and Working With Children number must be recorded on application.
Be appropriately qualified as a four year trained teacher and have qualifications in teacher-librarianship
Evidence of completion of anaphylaxis training certificate needs to be supplied Note: To start or return to working as a teacher in a NSW school, you must be accredited by NESA.
Desirable Criteria:
Demonstrated experience working in a secondary school library environment
Knowledge and experience of OLIVER library software
Conditions of Employment:
Salary is in accordance with New South Wales & Australian Capital Territory Catholic Systemic Schools Enterprise Agreement 2015.
Instructions:
Forward your Curriculum Vitae together with a covering letter addressing selection criteria via email (preferred) as one pdf to the contact person.
Additional Info:
The covering letter attached to your curriculum vitae (full personal details and contact details of referees) should address the criteria as outlined above. The preferred applicant will be required to complete the registration process for the Diocese. Applications will be received at the school up to 3.00pm on the closing date.