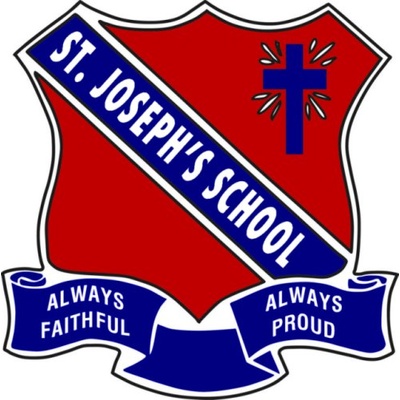 Closing date
December 13, 2017, 3 p.m.
Location
Tweed Heads, New South Wales, Australia
Contact
recruitment@lism.catholic.edu.au
About this job
The Catholic Schools Office, Diocese of Lismore seeks applications from outstanding and faith committed Catholic educators for the position of Leader of Pedagogy (LOP), St Joseph's Primary School, Tweed Heads. Applicants will need to possess an informed, articulated and contemporary understanding of Catholic education.
The employment of a Leader of Pedagogy (LOP) is a significant development for the diocese. The focus of this position will be on continuous improvement of teaching and learning. The LOP will support teachers in the development, refinement and sharing of their teaching practice to improve learning outcomes for every student. As such, the LOP will be highly visible in classrooms working cooperatively with teachers and the school administration. The LOP will be widely recognised as an outstanding teacher who can successfully model high quality practice for his/her colleagues across the school even in subjects with which they may be unfamiliar. The LOP will be a person who can contribute to the Catholic life of the parish school.
Selection Criteria:
Integrate Catholic beliefs and practices into all aspects of teaching and learning

Assist the principal in the implementation of the CSO Action Plan

Ensure the promotion of the school's Professional Learning Community

Contribute to the building of teacher capacity

Contribute to the development of leadership in the school

Manage the collection of data required to demonstrate evidence based teaching

Contribute to the effective promotion of pedagogy across the diocese
Documents for applicants:
To apply (once registered), please submit your full application (in a single PDF preferred) including an application form, statement addressing the selection criteria, current resume, copies of qualifications and completed referee reports, including Parish Priest (referees may submit reports directly) to:
Recruitment Coordinator
Email: recruitment@lism.catholic.edu.au
OR
PO Box 158
LISMORE NSW 2480
Applications must be received by 3 pm Wednesday, 13 December 2017
Child protection legislation requires the preferred applicants be subject to employment screening.
An Equal Opportunity Employer