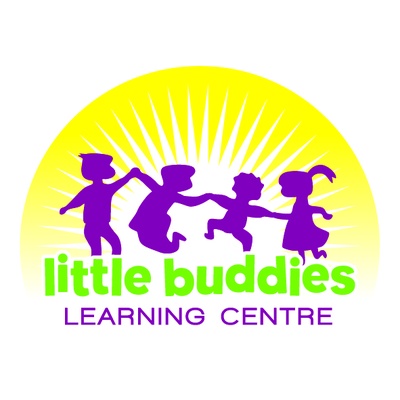 Location
Mount Roskill, New Zealand
Contact
Arpita
021900864
info@littlebuddies.co.nz
About this job
We are looking for a primary school teacher to lead our preschool room transition to school programme. Promote a rich learning environment so that children reach to their full potential before entering school and are empowered with self help skills, self esteem, social confidence and independence.
Children should be ready to cope with practical challenges of being 'a big school kid' so that for them beginning school should be fun and exciting. Its a full time 40 hours permanent position with competitive salary.
Please contact Arpita on info@littlebuddies.co.nz or call 021900864.