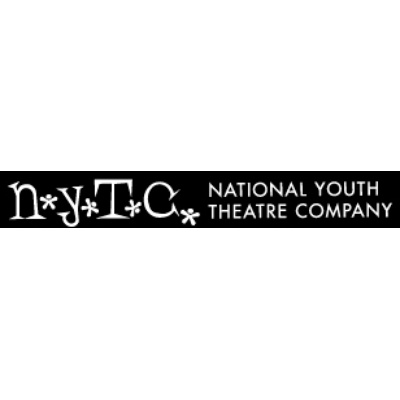 The National Youth Theatre Company was founded in 2005. A charitable trust, our aim is to bring confidence and life skills to young people through the theatrical arts.

We offer young people aged 7-21 the opportunity to participate in ongoing performing arts training through workshops, courses and holiday programmes. Through our OnStage programme, up to 220 students at a time participate in two full-scale musical productions every year - our upcoming production of Seussical will be our 21st. NYTC have the backing of Auckland Live, their support and sponsorship enables us to perform at the Aotea Centre.

Our programmes can take a child from shyly hiding at the back of the room to confidently standing centre stage, and these changes impact their whole lives. Our students go on to deliver speeches in their classes, to confidently interact with their peers, to more well-rounded lives. Some are inspired to a career in the theatre, all benefit from the unique experience.
The workshop process is designed to extend the cast at every opportunity – this can be as simple having each student stand up and say something about themselves while answering the roll – a real achievement for a shy 7 year old. For our more experienced cast, there is the possibility of becoming part of our extension dance programme or playing a lead role. We triple-cast all leads where possible to maximise the opportunities available to our cast – each lead gets at least two performances.

For every OnStage programme, we select three student instructors through an extensive interview process, led by an HR professional. The interview experience itself is extremely valuable for all who apply, they receive comprehensive feedback on their performance and tips on how better to interview in the future. The successful applicants become part of the artistic team, mentored by our trained tutors, and have the opportunity to work with their peers on skills & technique under supervision, as well as being assigned a particular aspect of the show as "their own" – whether it be a portion of dance, the harmonies of a song, or the blocking of a scene.

We run a similar programme for young technical staff, with the assistance and support of the Auckland Live technical team. We were extremely proud that in many of our recent productions, not just all of the performers, but all of the technicians & backstage support staff have been emerging professionals under 21 – from the lighting operators to the stage manager. Through our partnership with Variety, the Children's Charity, we offer an outreach scholarship programme to young performers who would otherwise be unable to participate in our programmes.
PO Box 35-606 Browns Bay
Auckland
1010
New Zealand