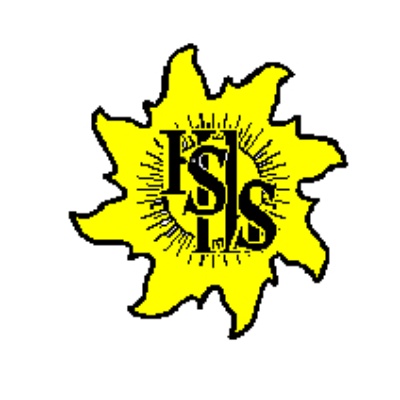 Closing date
April 4, 2017, 4:30 p.m.
Location
Western Australia, Australia 6722
About this job
Head of Learning Area – The Arts, Position number 00027013
Hedland Senior High School - South Hedland, WA - Pilbara Education Region
Level 3, $114,626 - $125,810 per annum (SEA GA 2014)
This is a permanent full-time position commencing Term 2, 2017
Hedland Senior High School (SHS) is seeking a highly motivated, dynamic and aspirational Head of Learning Area (HOLA) – Arts. We are seeking someone with demonstrated high level of enthusiasm and expertise to rebuild students' enthusiasm in the Arts, grow our Specialist Arts Program (SAP) and strengthen arts networks across the Hedland network of schools and community organisations. Being the only Specialist Arts School outside of the metropolitan region Hedland SHS sets the standard for student access to quality regional Arts education. The Arts team enjoy access to a 250 seat theatre, visual arts classrooms, computer lab, specialist photography room, music room and dedicated dance studio.
For further details or to apply for this position please click on either of the links below. Applications must be submitted before 4.30pm (WST) on Tuesday, 4 April 2017 via the jobs wa website.
https://jobs.wa.gov.au/